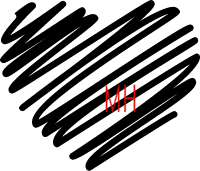 I love being able to bring spirituality and compassion to people's lives. I have written most of the below books with kids in mind. I am a firm believer in wholesome, positive books for kids and hope you enjoy sharing these with the kids in your life. I have also just released my first adult self help book. Feel free to check it out on Amazon as well.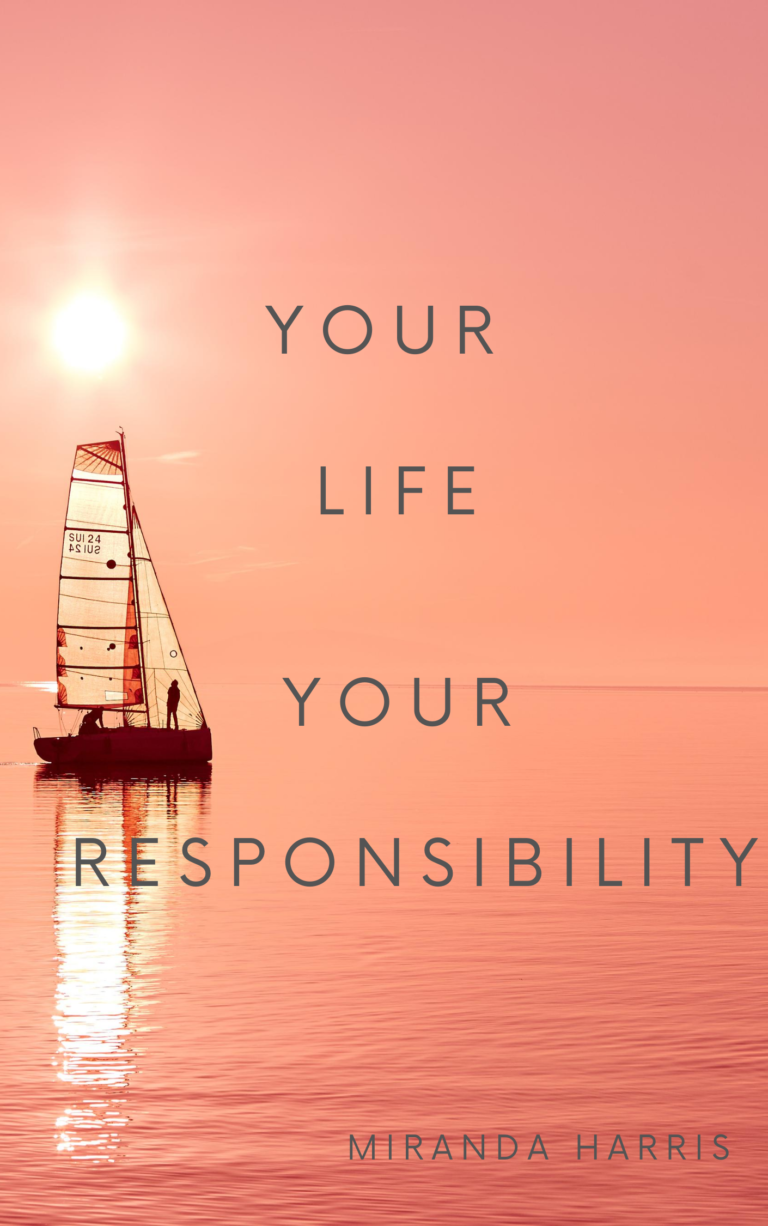 Your Life, Your Responsibility is my first adult self help book. In it, I provide a number of tools and techniques I have learned and used in my life. It's freeing and liberating to realize no one is in charge of your life but you. You have everything you need to create the life you want. Sometimes, you just need the right tools to help unlock it.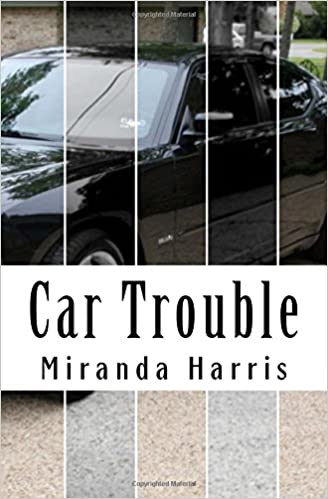 Sixteen year old Brinn Johnson was about to face a life changing experience. She never would have imagined that a little car accident could change her life in such a big way. Follow Brinn's story and the lessons that she learns as she navigates through some powerful life lessons.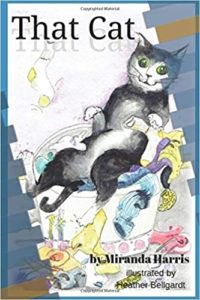 That Cat is a book that any cat love or animal lover will want to share with their kids. With lively illustrations, kids are lead through the antics of a cat on a mission.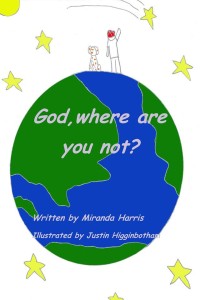 In God, Where Are You Not? I help kids understand that God is everywhere. Using short, poetic verses I help kids see that there are no limits to God's presence. The engaging pictures and verses help kids remember they are never alone.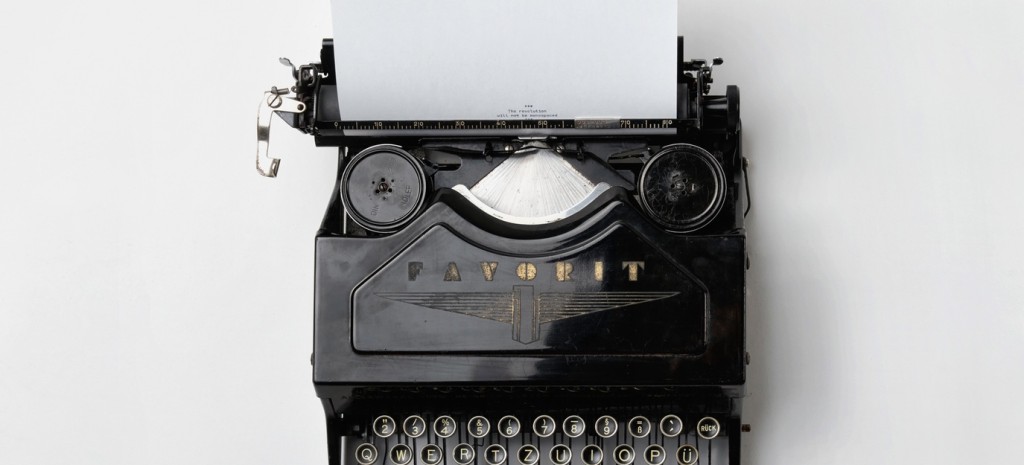 Check back often for more updates on books I am currently working on.