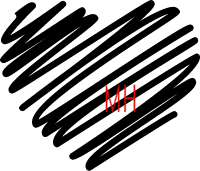 MIRANDA HARRIS
Inspiring and connecting the world one person at a time!
Books for sale Blog posts Counseling Services
Watch this introduction video to help easily navigate my website.

I built this website to help encourage those that are looking for personal growth and ways to go deeper into their life experiences.
I hope you find something on this site that will help you on your path in life.